Next-generation hybrid data center
Agility, scale, and resilience to solve what's next for your organization.
Reach out for your revamp
Modernize your IT with next-generation infrastructure that improves service delivery while better connecting employees, citizens, students, and affiliated agencies.
Most government, education, and healthcare organizations have data centers that have been running reliably for decades. However, legacy technology is often inflexible and restrictive, making it hard to support the new demands put on IT today. The path forward lies in modernizing these data centers, so they can provide your IT the agility, scale, and resilience to quickly support all your needs.
---
Modernize your infrastructure with SHI
In an ever-changing digital world, SHI can help you prepare for whatever comes next. Infrastructure is no longer confined within the four walls of your data center. It's on the edge and in the multi-cloud. To meet your business objectives and keep innovation a priority in today's fast-changing environment, your infrastructure needs to be resilient, agile and sustainable. This path to reducing your costs and enabling growth lies in investing in next generation infrastructure. SHI has the experience and expertise to guide you through the complete life cycle of all your projects and services. Modernize your infrastructure and digitalize your future with SHI's experts. Let SHI help you modernize your infrastructure.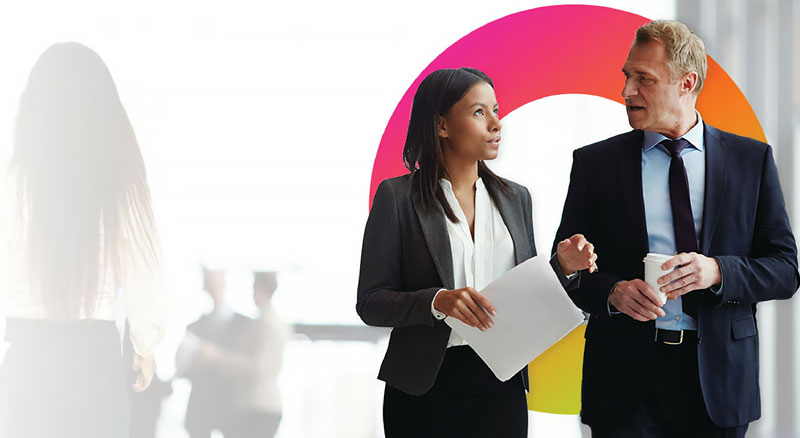 Survey says! Surprising data storage needs revealed by new study
Discover where state and local IT leaders stand on data solutions and cloud adoption.
Access the study
Featured news and advice from SHI's experts
Get the latest in hybrid next‑generation data center technologies to drive your organization forward.
Contact us today to get started!
Speak with a specialist