A partnership that makes it possible.
SHI is a leading IT reseller and Cisco Gold Partner that specializes in providing top-quality technology solutions to businesses of all sizes. We understand that the technology landscape is constantly evolving, which is why we work closely with our clients to review their install base data, identify areas for improvement, and develop customized solutions that drive down costs and increase efficiency. SHI's deep expertise in Cisco's technology makes us the perfect partner for any organization looking to stay ahead of the technology curve.
Benefits of Cisco solutions through SHI
Powering next-generation infrastructure.
Power your business with SHI's next- generation labs, workshops, and assessments.
Boost operational efficiency
Supply chain continues to be a challenge, but SHI's Priority Access Program enables us to get your hands on Cisco's highest demand inventory with same-day shipping!
End-to-end lifecycle management
SHI offers complete install base assessments to keep you informed of major milestone dates and to find the most cost-effective options for software and Smartnet management.
SHI is a
2022 Cisco Security Partner of the Year

.

View more awards and certifications
Authorization Levels
Certifications
Networking Advanced Technology Specialization
Data Center Advanced Technology Specialization
Security Advanced Technology Specialization
Collaboration Advanced Technology Specialization
Customer Experience Specialization
Environmental Sustainability Specialization
Awards
2022
Security Partner of the Year
2021
Global Business Partner of the Year
2020
Commercial Partner of the Year
Secure the enterprise
Optimized security: Protected and connected.
A modern security solution is key to defending against today's risks and threats. We can help you safeguard your business with a network that is secure and resilient.
Work with SHI for:
Security assessments and workshops
Cisco SecureX Portfolio demos
Policy Control Readiness
Transform infrastructure
Transform with next-gen infrastructure
SHI and Cisco have partnered to provide you with a network that works for you, not against you. Ensure your business runs smooth with both software and hardware that is scalable, agile and reliable.
Work with SHI for:
Infrastructure assessments and workshops
DNAC demo and POV
Meraki Dashboard demo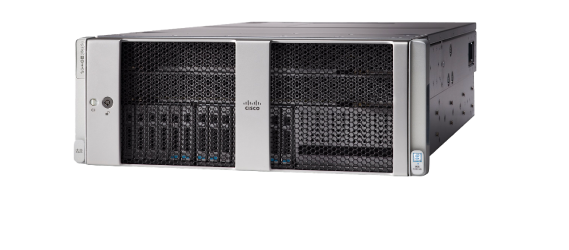 Work from anywhere with Cisco Collaboration
Maintaining a connected team requires seamless collaboration across the- organization. Return to office? Remote work?
We can help ensure a personalized experience for the modern workforce.
Work with SHI for:
WebEx Calling, Video, and Teams Demo
Webex Deployment
WebEx Integration
Streamline the business
Maximizing investments with lifecycle management
Make the most of your Cisco investments with SHI's customer success solution. When working with our Success Managers, you can expect a customized roadmap aligned with your business goals. Maximize the value of your Cisco investments with SHI and receive a set of services that gives you tailored expertise, insights and support.
Priority Inventory Program
Combat lead times with SHI's Priority Inventory Program
Lead times continue to soar; how are you managing this challenge? Count on SHI to find you Cisco's high-demand inventory through our Priority Inventory Program. Meet deadlines with our program that enables same day shipping for this Cisco product.
Need help with configuration? Warehousing? We can help with that, too.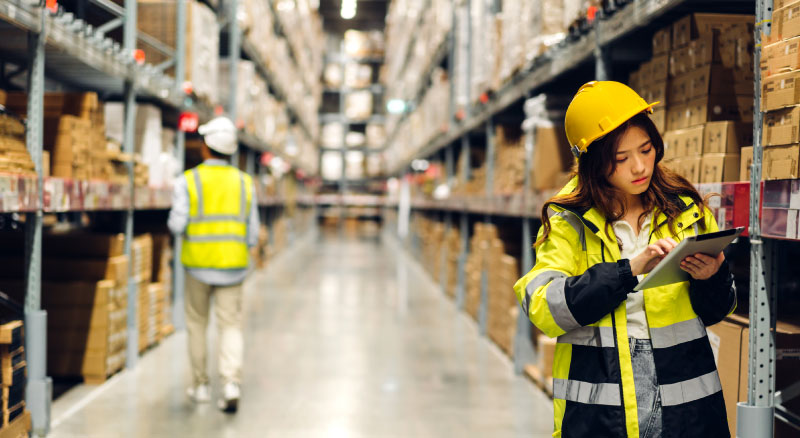 You might also be interested in: