Identity and Access Management
Protect access to your most valuable resources.
Securely connecting users to the right assets is difficult. SHI helps you take a proactive approach to managing digital identities, so you can prevent unauthorized access and protect sensitive data.
Speak with a specialist
No one is immune to security slip-ups. As attackers continue targeting employees with social engineering, SHI helps you secure privileged accounts and significantly reduce risk with robust IAM policies, processes, and technologies.
Identity and Access Management Solutions
Our Identity and Access Management (IAM) offerings enable you to strike the right balance between usability and security — ensuring strong authorization across dynamic ecosystems. We help you leverage IAM to achieve insight and control over how your users interact with applications, data, and services, better protect critical data and intellectual property, and stop the abuse of privileged credentials.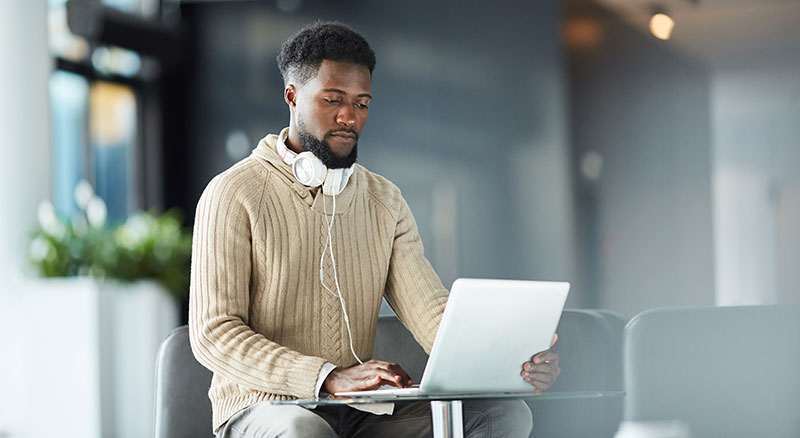 Key Focus Areas
Identity governance and intelligence to give your users speedy and efficient access to the resources they need to do their work
Federated identity and directory services to allow multiple subscribers to use the same identification data to access networks available to the group at large
Risk-based multi-factor authentication to assess the probability of account compromise with each login
Single sign-on to allow employees to log in just one time with one set of credentials to get access to all corporate apps, websites, and data for which they have permission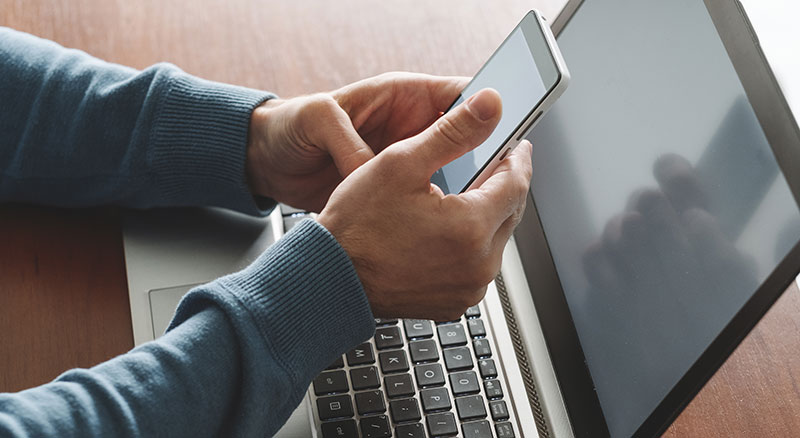 Identity and Access Management Benefits
In today's competitive landscape, you must scale fast. This often results in an overly complex, inter-connected ecosystem bursting at the seams with thousands of applications, people, devices, and points of access that your IT staff must control and manage securely and efficiently. SHI is equipped to work hand in hand with you to find a next generation identity management solution that can address the security challenges you experience today, and scale to meet the future ones. Our experts can help you:
Set the scope & priorities for your IAM program
You need to protect your business and reduce the risk of data leaks and the theft or unintentional access to business-critical information. Our experts can help you identify and implement the right IAM systems, so your IT teams have the tools and technologies needed to manage user roles, track user activities, generate reports on those activities, and continuously enforce policies.
Reduce complexity added by IoT and cloud devices
Before considering implementing IoT equipment, it is important to verify the devices are secure. Some don't allow users to change default passwords, making them vulnerable to hacking. We will work with you to identify IAM solutions that consider several of the security issues you face, such as encryption, network security, user anonymity, data storage and user access.
Allow safe access to critical software and data
As your user count and applications grow, your staff can quickly become frustrated by the need to remember multiple passwords and inundate your IT help desk with password reset requests as a result. We can help you identify and implement a low-maintenance IAM system that automates routine administrative tasks and controls user access across your entire environment.
Manage privileged user and third-party vendors
Cyber attackers need access to the credentials of your privileged users to do substantial damage in your environment. Our experts will work with you to add additional access controls to privileged credentials to prevent them from being compromised while employing vendor access management best practices to handle the various levels of access needed by third parties.
Meet protection and privacy regulation compliance
In the evolving cyberthreat landscape, your responsibility to protect both your customer and your employee personal data should be at the forefront of your business objectives. SHI can help you to develop high-quality data security policies and industry-leading practices to help prevent cyber incidents - including security breaches of both customer and employee data.
Enable secure remote access for all users
As you designate more web-based and internet-focused applications as business-critical, your workforce will require protection whenever they connect to the internet, and not just when they connect to your on-premises resources. Our experts can help you implement secure remote access for your users, to protect them from threats such as ransomware and phishing attacks.
Identity Access Management is a critical part of your overall security strategy
You need to provide your workforce with the right level of access to the right resources at the right time, enabling access from onsite and remote locations by managed and unmanaged devices, potentially introducing many risks if not managed appropriately. SHI is uniquely equipped to help you adopt an identity and access management strategy that can help manage these risks while providing information on operational inefficiencies.
Our ridiculously helpful people - your superior business outcomes
Optimized cybersecurity isn't only about managed services, but also having access to the right technology. SHI has hundreds of technical experts with product, licensing, and service implementation experience who can simplify the adoption of IT technologies on your behalf. With SHI, you're not only getting industry-leading technical expertise at every stage of your cybersecurity evolution, but we work with an ever-growing portfolio of the very best, most robust technology vendors available.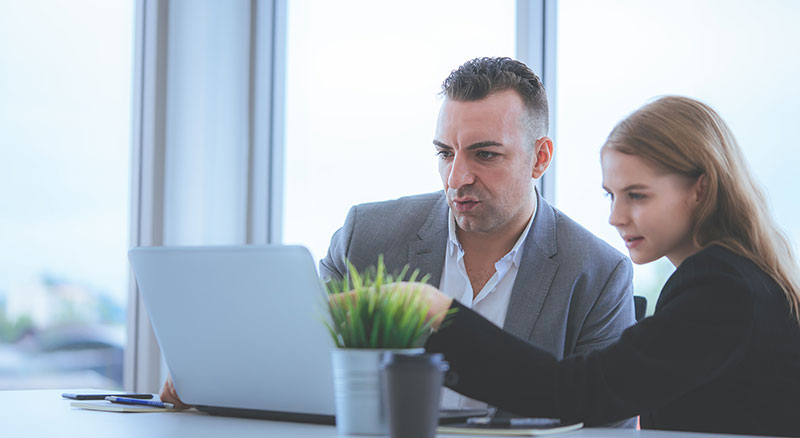 Expertise as early as the planning stage
SHI's research and technical advisory provides the insights you need to take your cybersecurity strategy. We provide the information you need to find the right mix of emerging technologies and trends, so your entire cybersecurity ecosystem is innovative, scalable, and helping you meet your business goals in a measurable way.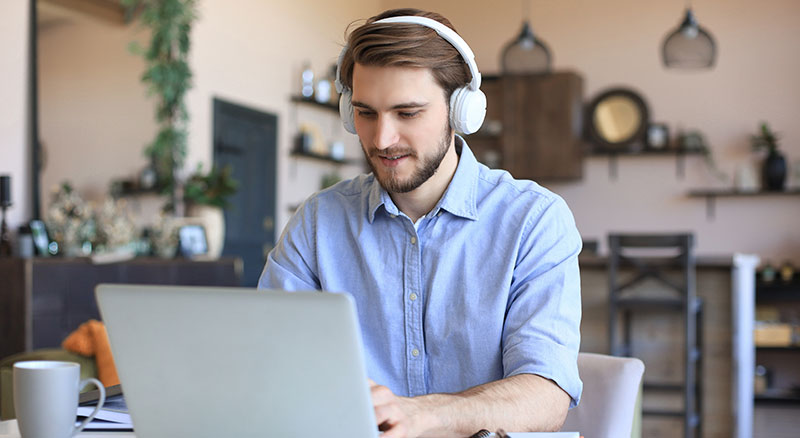 We help identify the technology you need to succeed
Our experts will help you select, deploy, and manage the most appropriate solutions from the huge range that our 15,000 technology partners have to offer. Not only that, but we'll make sure they are complemented where relevant by solutions from our growing portfolio of cybersecurity consultancy and managed services.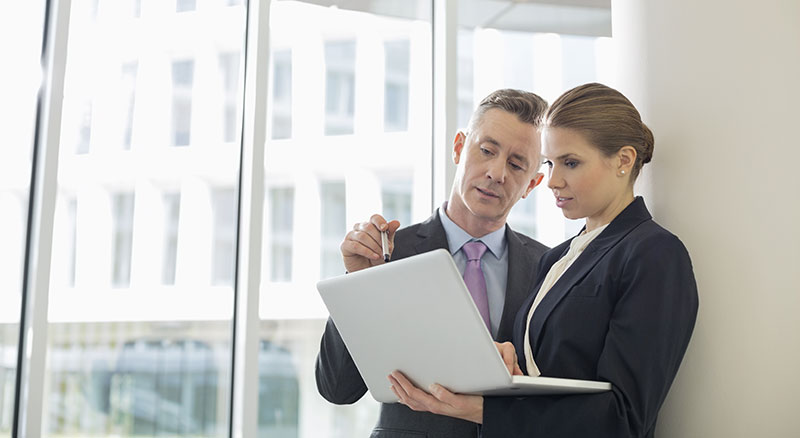 We can negotiate your IT asset lifecycle contracts
Five thousand ridiculously helpful and knowledgeable specialists located across the US and beyond in our international locations are ideally positioned to leverage SHI's formidable technical expertise and buying power to help you deliver against your cybersecurity and business needs, in a quick and cost-effective way.