Public Sector Contracts
SHI understands the important role that contracts play in public sector procurement. We're pleased to be able to offer hundreds of cooperative and statewide contract options across the country.
If you have any questions about our contracts, please reach out to ps_contracts@SHI.com.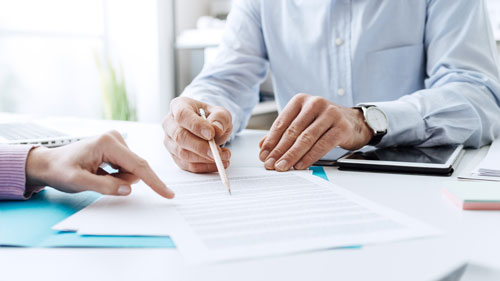 Contracts by State
Select a state below to view available contracts...
Additional Funding Opportunities